Introducing the
Organizational Excellence

Standard
Elevate your organization's performance with the Organizational Excellence Standard, a comprehensive framework designed to drive continuous improvement and excellence across all aspects of your operations.
What we Do
Support Your Journey to Organizational Excellence
Excellence Canada offers a full suite of programs and services to get you started on your journey towards excellence. 
While our teams can help you make today's vision tomorrow's reality, that doesn't begin to scratch the surface of what we can do together.
How we Help Your Organization Improve
Standards of Excellence
Regardless of the standard you choose to follow, our robust and holistic frameworks help you understand where you are and where you want to be to realize your organization's vision.
how we support you
Customized Services to Meet Your Needs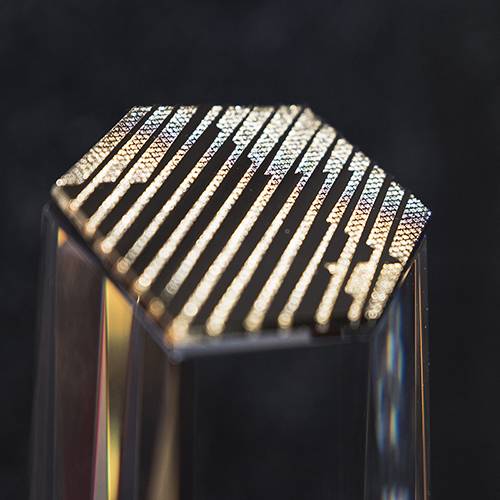 Excellence Canada is pleased to announce it will be celebrating the 39th anniversary of the Canada Awards for Excellence on November 17th. This year, 12 awards will be presented to outstanding Canadian organizations.
read more
Sign Up for our Latest News
Canada's Healthy Workplace Month 2024
During the month of October workplaces across Canada will be taking part in initiatives and activities to encourage a healthy workplace.
More details will be coming soon.
2024 Performance Excellence Summit & Canada Awards for Excellence
The annual Performance Excellence Summit & the 40th Canada Awards for Excellence ceremony.
More information will be coming soon.
PARTNER WITH US
Every Canadian Organization should be a Partner in Excellence
Make your work easier and more effective by learning, sharing, and implementing global best practices through our network community of like-minded professionals.