Blog
Build the confidence to realize your vision, with insights, tools, and inspirational stories from experts and best-in-class organizations.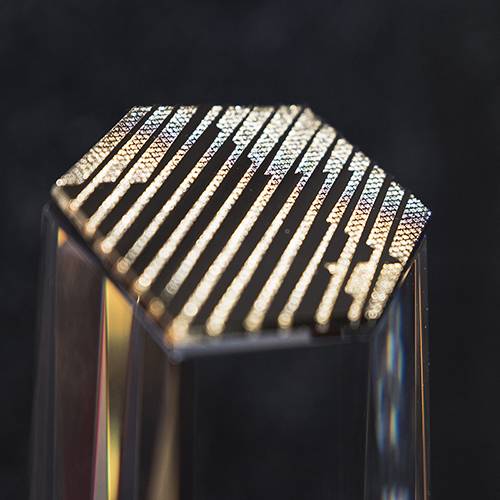 Excellence Canada celebrates the 38th anniversary of the
Canada Awards for Excellence. 21 awards will be presented to outstanding
Canadian organizations.
read more
The 21st Annual Canada's Healthy Workplace Month® (CHWM) is a four-week celebration designed to introduce workplace health to organizations and support those that are already promoting healthy workplaces.
read more